Empowering Natural, Healthy Families
I believe that people today want to have the confidence that comes with making informed decisions for themselves and their family. To be truly empowered - one must have not only information but the key tools needed to lead a healthy lifestyle. And most important to many - is to feel part of a community, a family if you will, of people who are living the same lifestyle as you. What I'm about to share with you is the opportunity to have just that.
Visit my essential oils facebook page to learn about essential oils and why you would want to use them for your family.
My vision is to empower every home to have the tools to live a natural healthy lifestyle.
When you start your journey with essential oils with us you are supported by us. We offer a 90 day wellness plan and continuing education through classes and online webinars and our amazing facebook community that is always there to answer your questions.
What is an Essential Oil?
I'd love to welcome you with a FREE wellness consultation.

Usually what I do is set up an appointment to talk about your health needs, a little bit about the company, and some of the most popular products. My part will take about 30 minutes. You don't have to buy anything if you don't want to, but if you see something you like, of course I'll help you order it. If this sounds like something that you are open to please fill out the form below.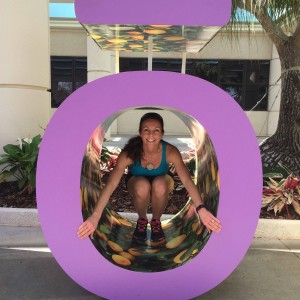 Wendi Kohler, Platinum Leader, doTERRA Essential Oils.